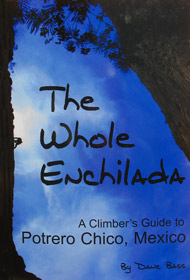 This guidebook by Dane Bass is popular among beginners for its large photographs of walls labeled with (most) every route. Its images make finding where a route starts much easier than in any of the other guidebooks. In addition to the climbing and bouldering routes, this book features a mini guide to staying in Hidalgo, ...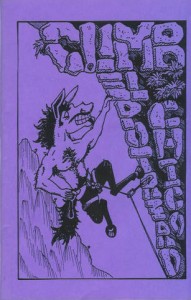 This guide book written by the legendary Potrero route setter Magic Ed is the only book that is updated annually. It is by far the most accurate and complete guide book for the area with the newest routes listed and detailed multi-pitch topos drawn. Sadly it lacks the vivid crag images with labeled route pictures ...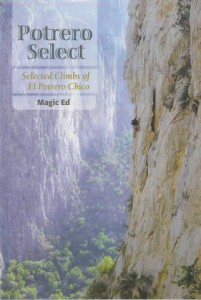 The best of the Potrero Chico, by Magic Ed. Includes maps, topos and full color photos, but only features a limited number of routes and is several years old now. Also includes travel information, such as can be found on this website.